Tamara and Ruen's December Collisheen wedding took place on a beautiful summer day in Durban, fortunately we had clear blue skies and it wasn't overly hot. The wedding consisted of roses, penny gums, florals, pinks and they had a gorgeous outdoor ceremony, it was really classy and beautiful, Tamara looked incredible in pink. Although we had a short creative shoot i was happy to sneak away with Tamara and Ruen around sunset (The golden hour) which was magic as the light was soft and pretty and the backdrop created a sort of whimsical setting .I have absolutely loved photographing these beautiful souls, you can check out their sunrise beach engagement shoot here :
Tamara and Ruen – Sunrise engagement shoot…
I felt so connected to this wedding, there was so much love and laughter all around, everyone was relaxed and had a good time, the speeches had me in giggles and the crazy dancing in the evening…. You will have to see for yourself below, grab a cup of coffee as this is a long one, i struggled to narrow down my selection for this post, you will see why.
Tamara and Ruen, thank you so much for trusting me with these beautiful memories, i have had so much fun being apart of it, i would also like to thank the guests who helped with smoke for the night shot 🙂 its breathtaking and made a perfect ending photo to this beautiful love story.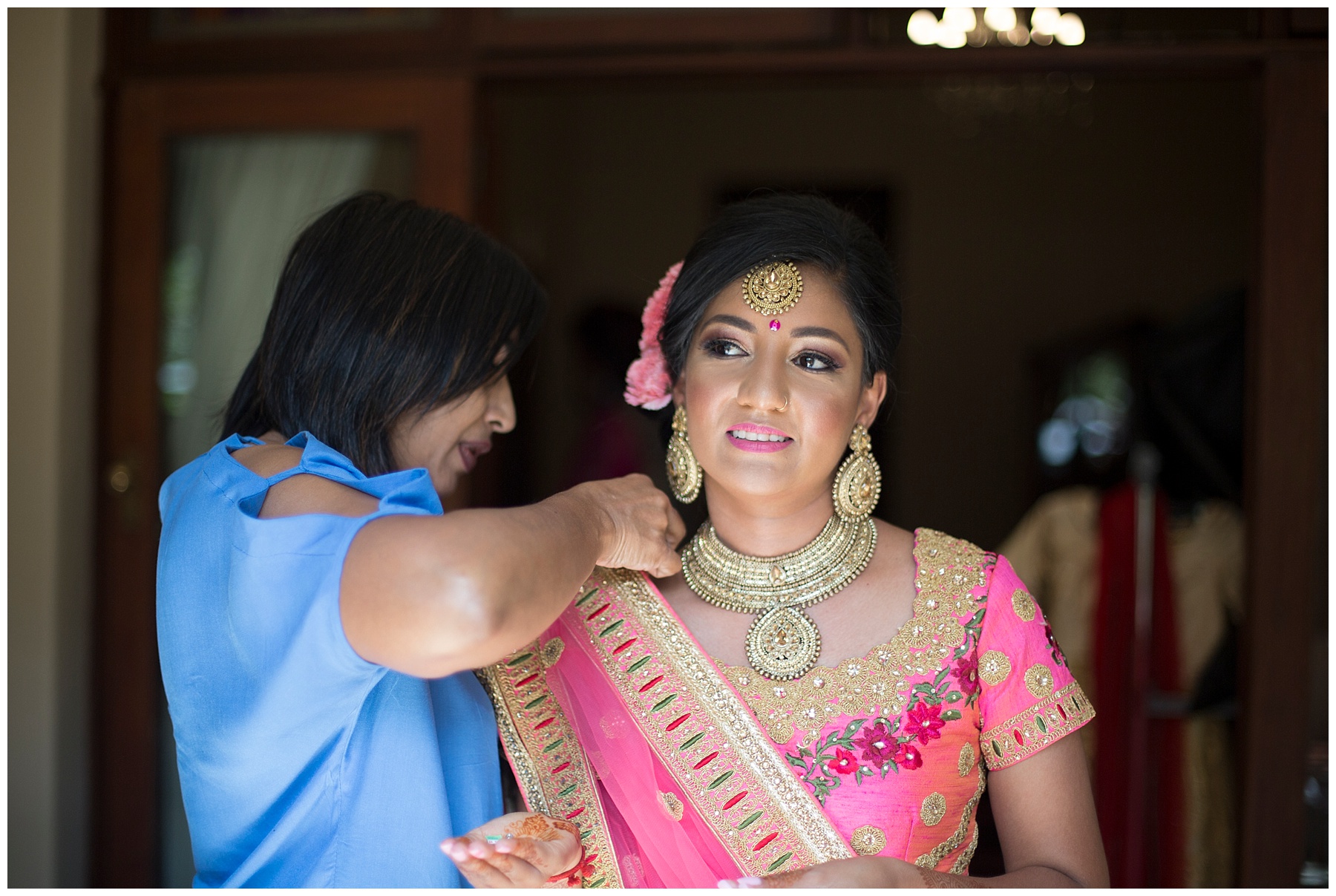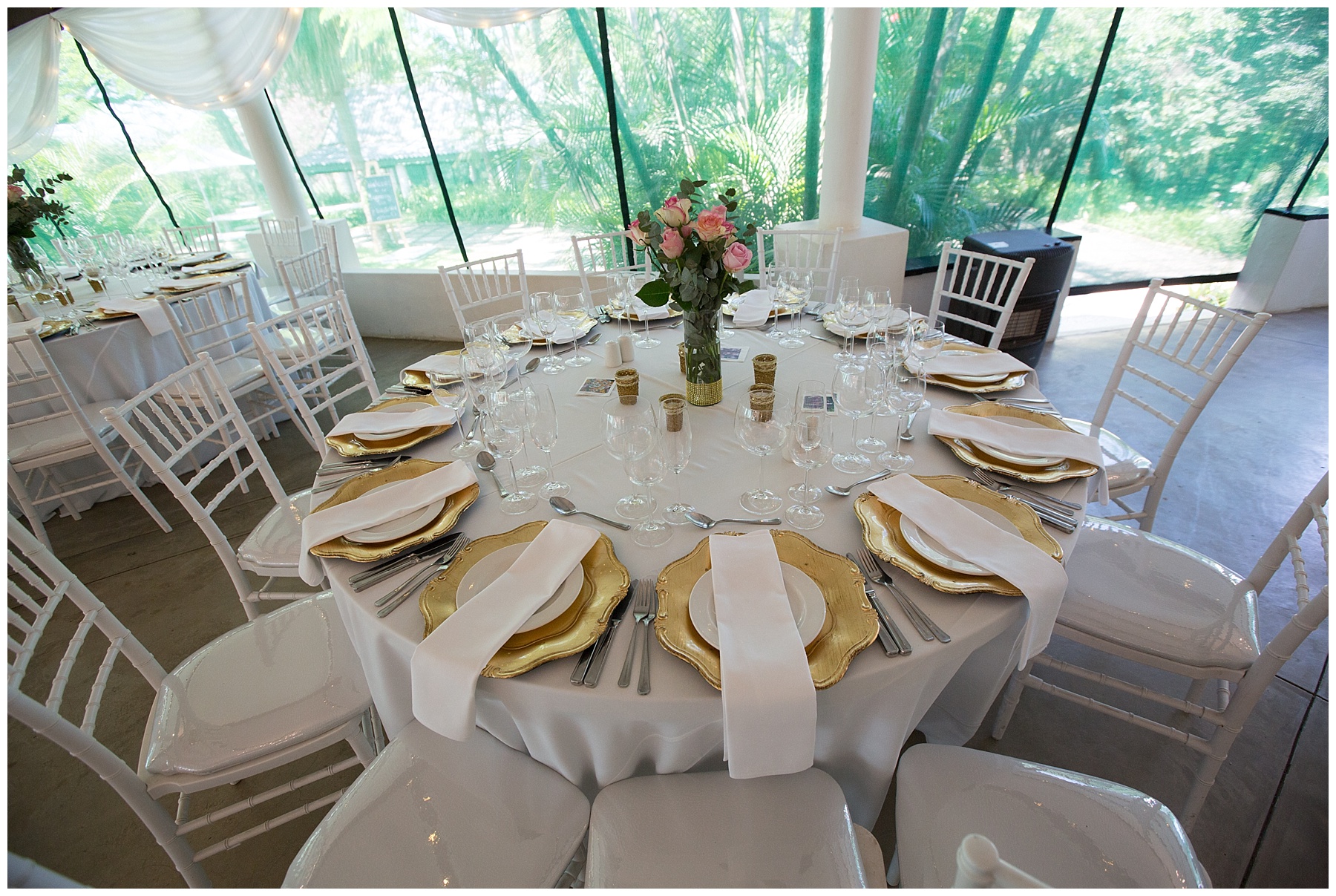 Wedding co ordinator: Jade Pollock 
                                    Contact number: 032 815 1107

Decor: Eastern Elegance 
            Contact number: Jayshree Harie – 031 262 0353
                                                                   082 972 2760
            Facebook: https://www.facebook.com/Eastern-elegance-1381143332118497/
Flowers: Eastern Elegance
               Contact number: Jayshree Harie – 031 262 0353
                                                                   082 972 2760
               Facebook: https://www.facebook.com/Eastern-elegance-1381143332118497/
               
Hair and make up:  Beauty in a Box Makeup
                               Contact number: 073 444 8464 
                               Website: http://www.beautyinabox.co.za/ 

Brides outfit: Rosewood Boutique 
                     Contact number: 031 309 7791
Grooms suit: Rosewood Boutique 
                     Contact number: 031 309 7791
                   
Brides shoes: Rosewood Boutique 
                       Contact number: 031 309 7791
Brides jewellery: Shringar 
                           Contact number: 011 852 4982
Music: Disco Sonic
           Contact number: 082 724 4846
Priest: Guru Nanda
           Contact number: 079 397 4272
Wedding Cake: Cake Couture by Raquel Thessal
                         Contact number: 073 007 3855
                         Instagram: @cakecouturebyraquelthessal