Jamie and Gavin got married at the beautiful venue, Hlanganani wedding venue which is located in Elandslaagte, near Ladysmith, Kwa-Zulu Natal, the name is the Zulu word for 'come together'. The venue is surrounded by majestic views, big skies and endless countryside, along the way there are plenty of beautiful cattle and fields of soya. Jamie and Gavin got married in the beautiful poplar forrest which added a spark of romance to the feel of the ceremony.
Jamie and i went to high school together in Pietermaritzburg so we have known each other for a good few years now and have shared some high school memories together, when Jamie emailed me and told me she and Gavin were getting married i was super excited as these two are so perfect for each other, they have been together forever and even went to China to teach children for a few years. I remember waking up to a email with the title "WE WANT YOU", in true Jamie style, this was the best.
The wedding was absolutely beautiful and represented Jamie and Gavin as a couple, every small detail was considered and little personal quirks were included, i will let the photos tell you the rest of the story. I would like to thank Tony and the guys for showing us around on the day, you helped so much and i appreciate it ! Thank you to Bianca for everything on the day, you were amazing.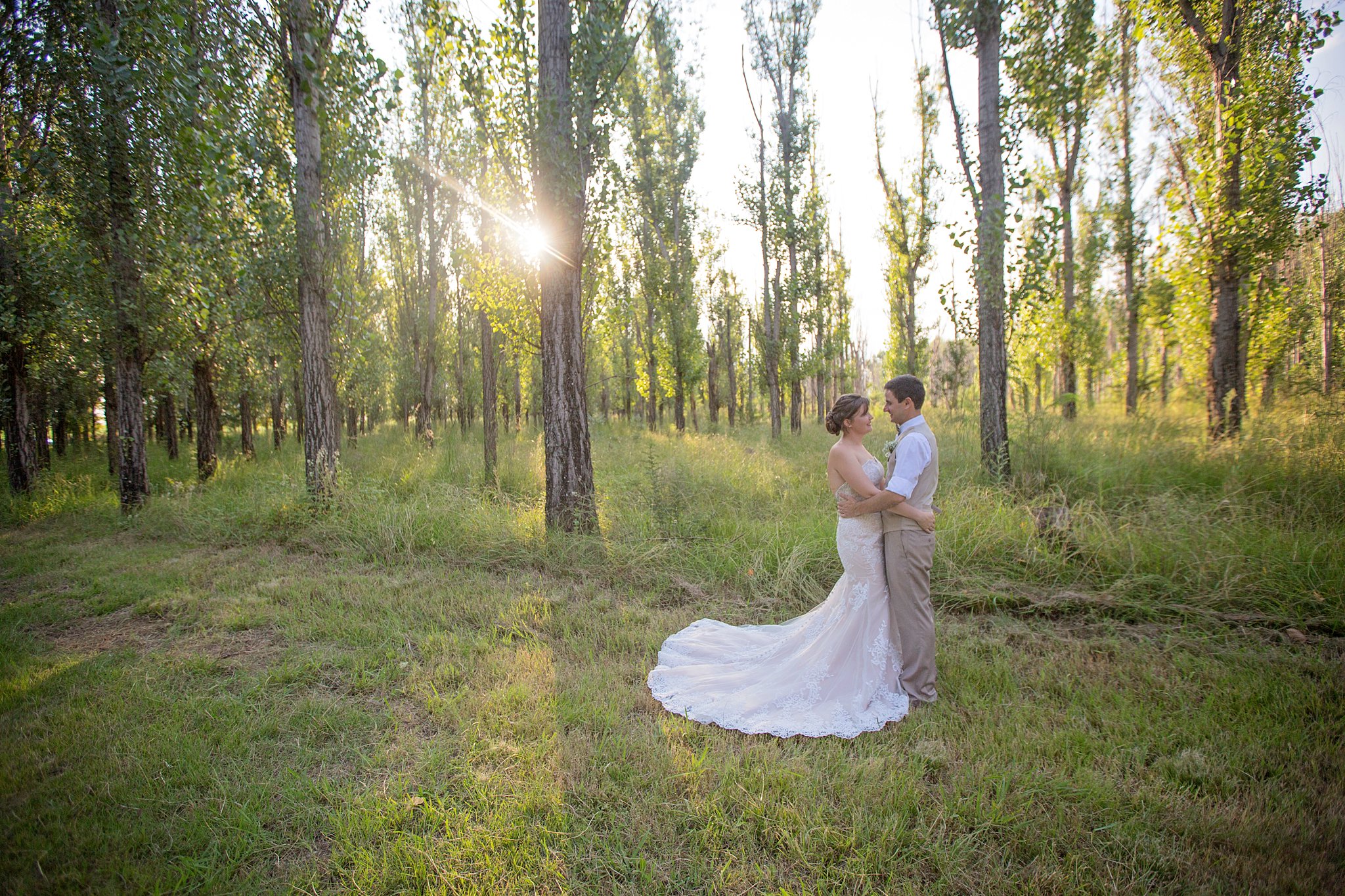 Wedding venue : Hlanganani wedding venue
www.hlangananiweddings.co.za
Bianca Mitchell – 0727981701
Second shooter : Bianca Wilde
www.biancawilde.com