Anand and Sandika are a really sweet, happy couple who i really enjoyed photographing, the ceremony was a very intimate one at a beautiful temple followed by a beautiful reception at the Maharani hotel on the beachfront in Durban. I absolutely love the story of how these two love birds met, at a furniture store, Anand offered advice on a piece of furniture, they hit it off and the rest is history. I did their creative shoot near the beach front and then was treated to the beautiful Hilton location where Sandika stayed for a while, these will be in a separate post here as there were too many beautiful moments to share all in one blog post.
Thank you for choosing me to be apart of such a special day in your lives, i have loved sharing all these happy moments with you and wish you all the best. xx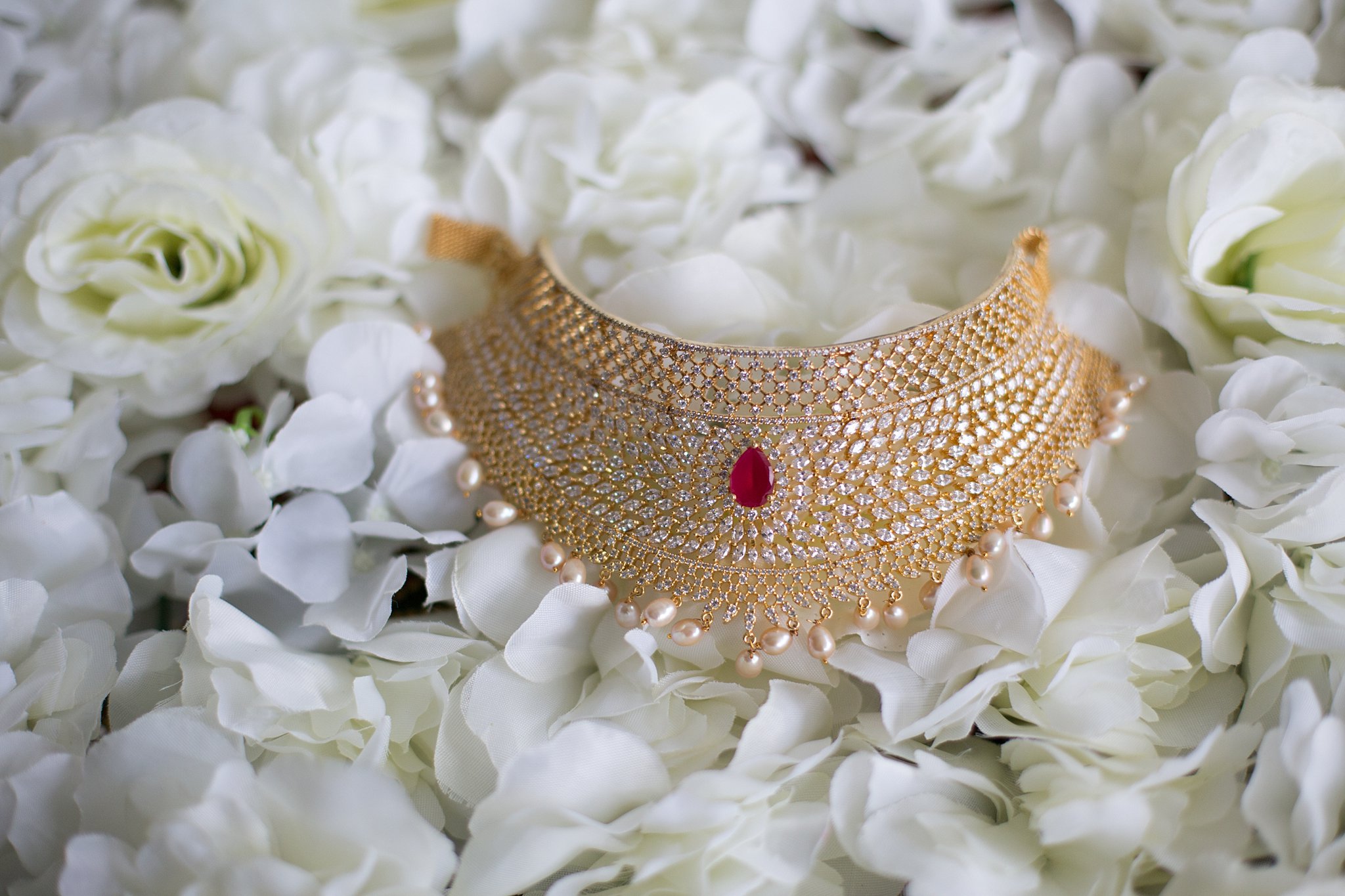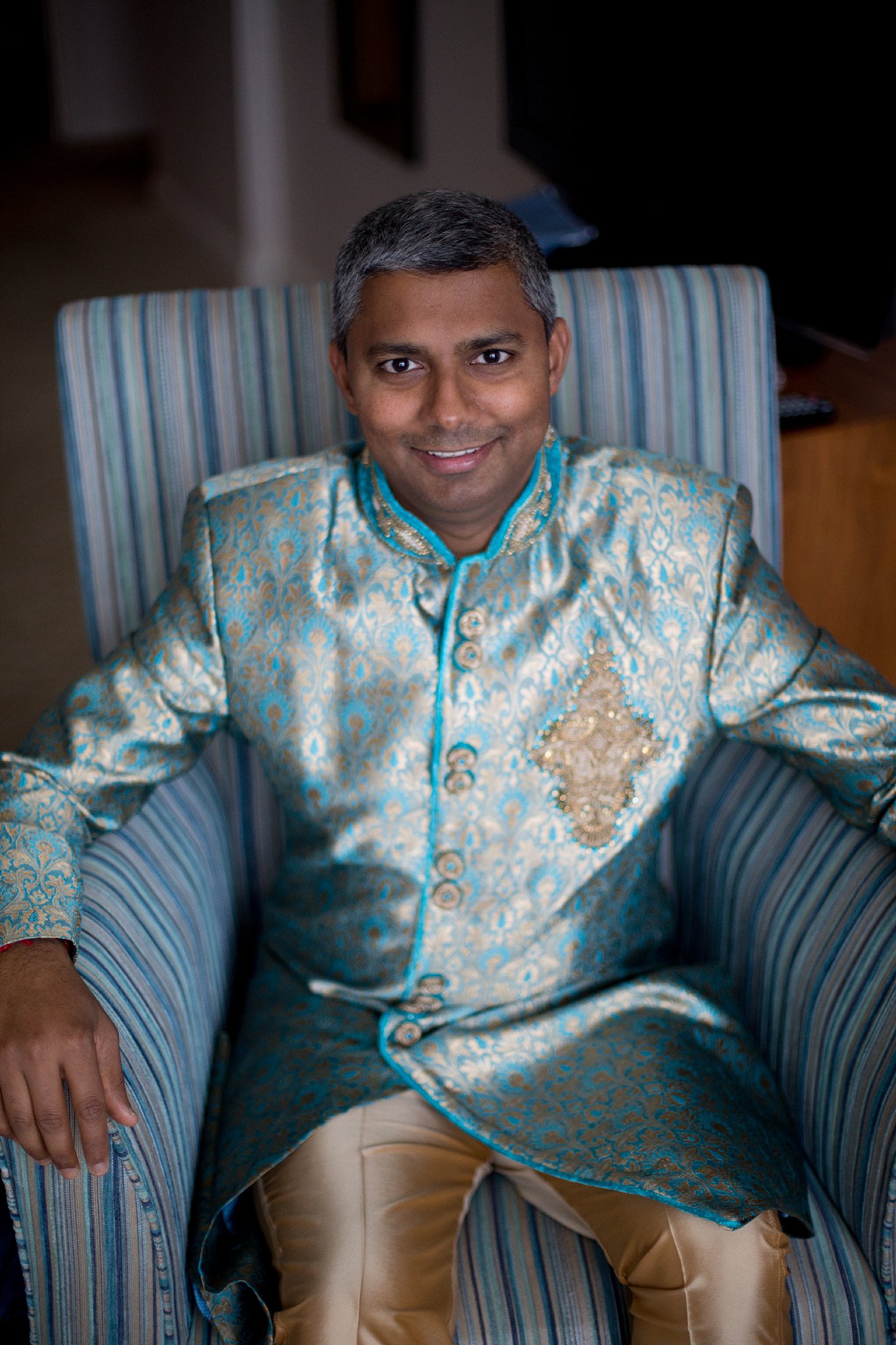 Wedding co ordinator: Sandika/Bride&Anand (Groom)
Wedding decor Ridge Function Venue  0314091110 
Reception Decor Spot on Decor  0318377426
Flowers : Wedding: Joybelle Functions & Flowers 0846457955  
                 Reception Kogies Flowers 0847710011 floristkogie@mweb.co.za & Freniysha Flowers frenyisha@gmail.com
Hair and make up : Verosha  0834894349 Dipti Nathoo&Sayuri Nathoo 0619230794
Brides outfit : Wedding silk saree Pothys, Chennai     Reception Lehenga Sabyasachi
Grooms suit : Pothys, Chennai
Brides shoes : Delhi boutique shoe store 
Music : Chris Jensen 0827423662
Videographer : Ocean Driven Media  matt@oceandrivenmedia.com
Priest : Guru Ravi  0834074238 
Cake&cupcakes Faye Premraj Whisked Away 0789379348
I started off the day with meditation and creating an inner space of peace which set the tone for the celebrations to follow. I decided that no matter what happened during the course of the day, I would approach it from my inner space with the best me and focus on celebrating divine love, friendship and family. This approach set the platform for it to be the best day of our lives. A true reflection of who we are as individuals and as a newly married couple. The day ended with a rainbow over the ocean and brought with it blessings from the divine and my parents.My advice to other brides would be that if you bring the best you to your best day, it will be the happiest of your life. Have fun! Keep it light!